IRMC Group is part of a consortium of healthcare service firms based in the Midwest. We specialize in assisting Healthcare organizations in reducing operational and information technology risks. Our firm provides experienced specialists in areas of Technology, Cybersecurity and Audit & Compliance.  Our clients include large Health Care Systems, Law Firms, and Insurance and Pharmaceutical companies, some of which are Fortune 1000. IRMC group strives to implement best practices through specialized projects that aid our clients in optimizing their operations while strengthening their internal control structure.  Our Healthcare risk management experience spans internal audit augmentation, enterprise-wide risk assessments, security governance implementations, privacy and security services, disaster recovery development and recovery auditing.  We also specialize in risk analysis, compliance assessments, IT general controls and Medical Device audits.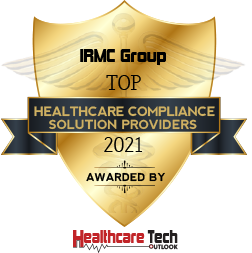 TECHNOLOGY RISK MANAGEMENT
 MISSION / VISION / VALUES
Our Mission
At IRMC Group, we are committed to growing our business through developing strong partnerships and by placing emphasis on providing high levels of customer satisfaction. Our Mission is to ensure that we provide the right resource at the right time to minimize our client's risk exposure.
Our Vision
An IRMC Group began with a collaboration of likeminded healthcare audit and consulting professionals who had a passion for helping their clients. As the collaboration grows, our passion only gets stronger to help our clients address significant IT, Operations and Compliance challenges.
Our Values
– Provide Professional and Technical Excellence
– Act with Honesty and Integrity
– Respect for our Clients, Partners, Vendors, and Subcontractors
– Cultivate Long-Term Relationships with Our Clients
TECHNOLOGY RISK MANAGEMENT
Project Management – New Technology Implementations

Disaster Recovery and Business Continuity
GRC Program Development – Selection and Tool Implementation
Epic Access Provisioning and Security Assessment
CYBERSECURITY
Evaluating Information Risks, Monitoring & Reporting Capabilities
Incident Response – Security Breach or Technical Failure
Information Security Program Development – Co-Sourcing
Epic System Security Services
Disaster Recovery and Business Continuity Development and Implementation
AUDIT & COMPLIANCE
Internal Audit Sourcing and Co-Sourcing

IT Auditing
Privacy and Security Risk Management
340B Audits and Compliance
Third Party Vendor Compliance
We Help Your Company Meet the Standards
HIPAA
HITECH Act
NIST Cybersecurity
International Standards  for Professional Practice of Internal Auditing
Governance and Management Dashboard assistance utilizing Tableau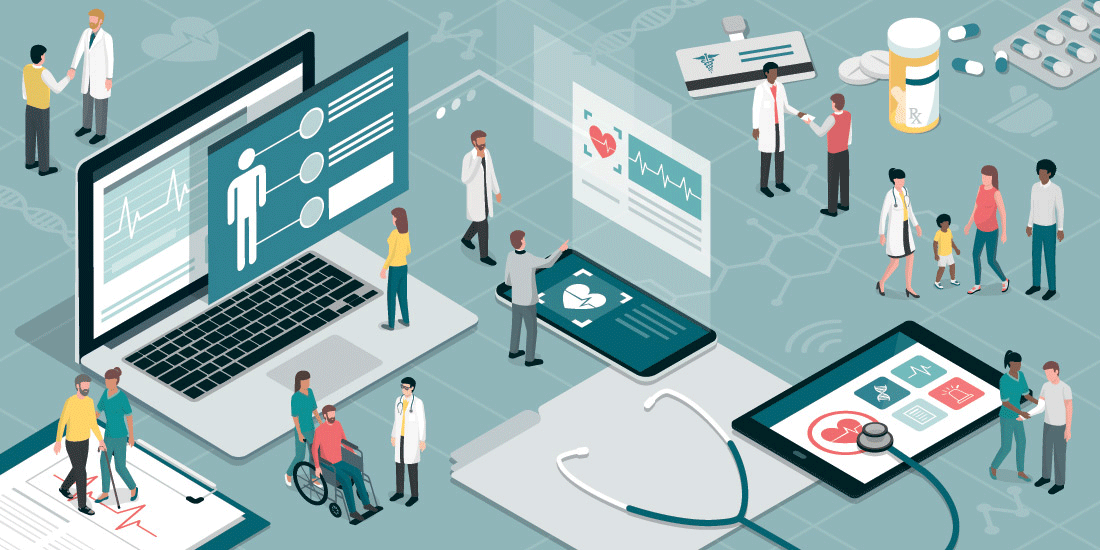 WE IMPROVE PERFORMANCE WHILE REDUCING RISKS!
We assist in the following areas: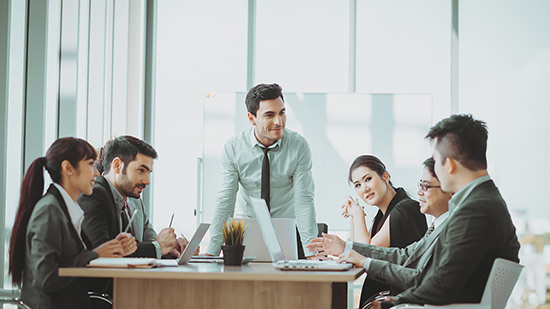 Enterprise Risk Management Program Assessment
Information Risk Analysis – Applications, Networks, Workstations, Printers and Mobile Devices
Data Criticality Analysis, Policy and Procedure Development
Remediation Assistance, Security Program Development
Risk Remediation Planning and Implementation
Access Provisioning – Security Design
Data Criticality Analysis and Disaster Recovery Planning
Security Program Development and Ongoing Governance
Ongoing Compliance Strategies and Planning and Data Flow Documentation
Security Governance Programs, Acquisition Due Diligence – Security Compliance and Integration
Project Management services for new IT implementations – Aligning technologies with operational needs, application implementation planning
Medical Device Risk Analysis – Program Development for Clinical Engineering
Risk Assessments for Patient Safety and Data Privacy
Ongoing Compliance Strategies and Planning
Compliance Assessments: Operational, Security and Privacy
Internal Audit Co-Sourcing
Compliance Co-Sourcing
GRC Implementation Support
340B Program Implementation and Audit Support
Foundation Compliance

Governance and Management Dashboard Assistance Utilizing Tableau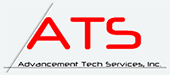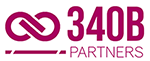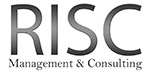 Professional Affiliations
QUESTIONS? GET IN TOUCH WITH US